Episodes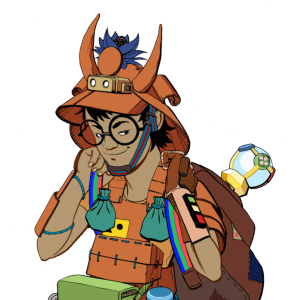 Tuesday Jan 21, 2020
Tuesday Jan 21, 2020
The Pioneer format has exploded in popularity in Japan recently due to the upcoming Magic Fest in Nagoya. GP Nagoya will be the first ever Pioneer GP along with GP Brussels in Belgium. As some of you might know, I started my blog around Avacyn Restored and soon afterwards I began keeping an up to date Japanese to English vocabulary page on my blog, www.thejapanhobbyist.com. If you've been listening to my past podcasts then you know that I posted another episode about basic Magic the Gathering vocabulary you need to know to play MTG in Japan. You can find that episode here. In today's episode I'm joined by a special guest and level one judge in Japan, Taichi Nishizawa. We go over all of the vocabulary from Return to Ravnica block to Theros Beyond Death, and explain how to use the vocabulary while playing a game in Japanese. If you're a Magic player living in Japan, visiting for a Grand Prix or other event, or just want to practice speaking Japanese, give it a listen!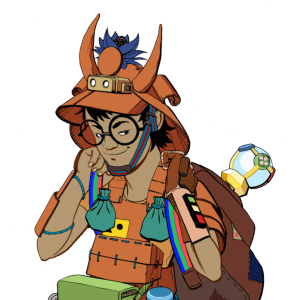 Tuesday May 14, 2019
Tuesday May 14, 2019
Currently living in Japan and want to play some Magic the Gathering but don't speak Japanese? Thinking of coming to Japan for a Magic Fest in the near future but worried about the language barrier? Then look no further! In this episode, Dan and I go over all the Japanese vocabulary and grammar you need to know in order to play a game in Japan with the help of our good friend and fellow player Hiroaki Oyama!