Episodes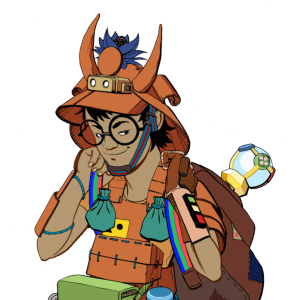 Thursday Oct 10, 2019
Thursday Oct 10, 2019
If you've lived or played Magic the Gathering in Japan before, then you've probably noticed that events here have always been hit or miss when it comes to trading. The Grand Prix/Magic Fest circuit is no stranger to drama related to trading, and even trading in stores is frowned upon most of the time. So what's a person going to an event to do with their trade binders and boxes? In Episode 10, I once again have Ed Nguyen of the Cartel Aristocrats podcast on to discuss what it's like trading cards in Japan compared to other parts of the world he's traveled to, and how trading has evolved since the laws surrounding how vendors do business was changed. We hope the advice and tips we give you in this episode help you out the next time you go to a big event in Japan!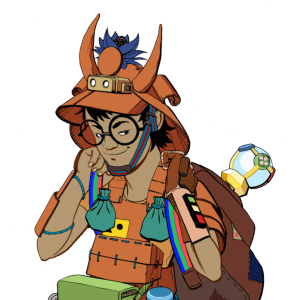 Tuesday Jul 30, 2019
Tuesday Jul 30, 2019
Welcome to episode 7 of the Code of the Cardboard Samurai podcast! In this episode, I'm joined once again by Ed Nguyen of the Cartel Aristocrats podcast as we talk about trends in Japan Magic finance scene, Magic things you can only really find in Japan and Asia, and also everything you need to know about Magic Fest Chiba. If you're looking for things to do around the city before or after main event (or just want to know about the Chiba area for future reference) give this episode a listen!
(Special thanks again to Lain Kaplan for creating the opening and ending theme of the show.)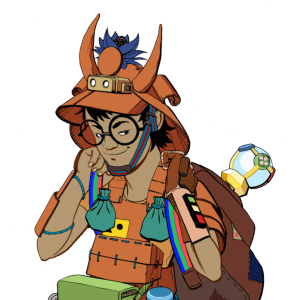 Friday May 03, 2019
Friday May 03, 2019
In this episode Dan and I welcome Ed Nguyen from the Cartel Aristocrats podcast to talk all about what MTG finance is like in Japan. We cover a variety of topics and answer questions most people have about what it's like to buy and sell cards over here. Also our top 5 list of the Japanese alternate art planeswalkers from War of the Spark!