Episodes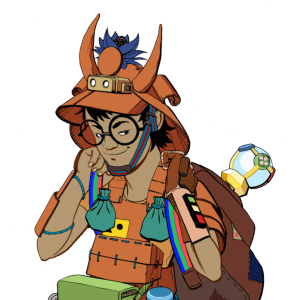 Friday Jun 28, 2019
Friday Jun 28, 2019
Magic the Gathering has a deep, well documented history in the USA, but what about Japan? It's one of the biggest places for MTG, yet it has remained relatively unknown to people outside of Japan, especially if you can't read Japanese. In today's podcast, we travel back in time with new co-host Lain Kaplan to talk about what the early days of Magic the Gathering were like in Japan. Living in Japan from 2000-2008, Lain has experienced a lot of Magic's history and has lots of stories to tell. Join us as we talk about magic shops, pro players, Grand Prix, and even Buddhist Monk Magic players! 
If you've lived in Japan before, live here now, visited Japan, or have always wondered about MTG in Japan give it a listen! Hopefully Japanese MTG won't be such a mystery afterwards!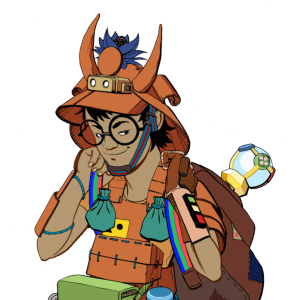 Sunday Jun 09, 2019
Sunday Jun 09, 2019
If you're planning to visit Japan for an event in the future or are just coming over for vacation and some sightseeing, Dan and I have you covered. In this episode we talk about all of the places we've visited in Japan over the years and discuss which places are the best for Magic the Gathering. From Osaka to Nagoya to Tokyo, we got you covered! 
Special thanks again to Lain Kaplan for the intro and outro, and to all of those that helped put the list together! We will keep exploring and hopefully have more places for you to visit in the future.